Entrepreneurial education
The best ways to guarantee society's economic wellbeing in the future:
inspire pupils' entrepreneurial spirit and develop the skills needed 
Entrepreneurial education works best in co-operation with companies and businesses.
A learner gets an experience from future working life.
National curriculum (2014) encourages for using the environments outside the classroom, such as visiting businesses.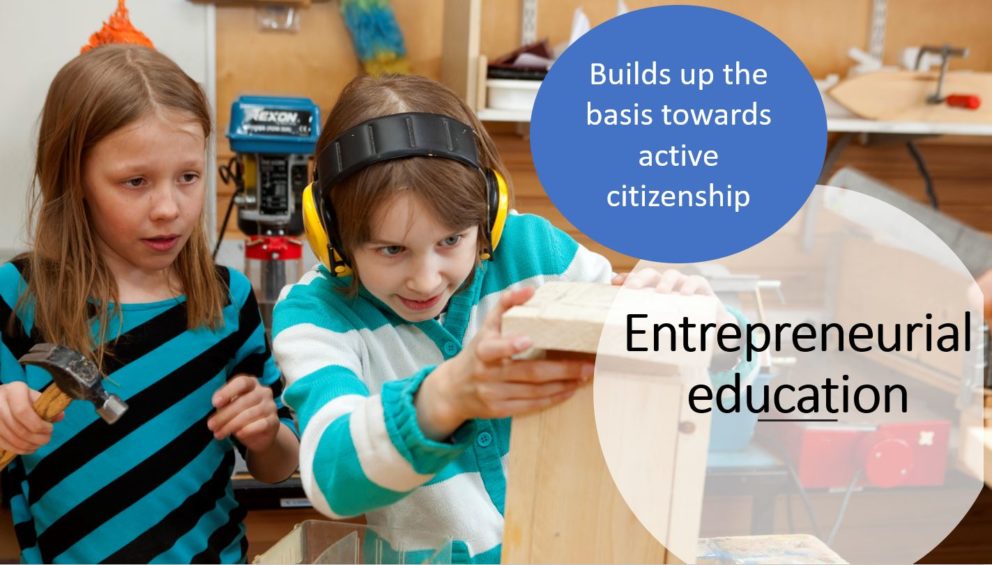 The target of entrepreneurial education is to guide and encourage pupils to:
learn to identify their own natural and personal strength
try new ways of learning
develop and strengthen their interaction skills
develop their self-directedness and creativity
learn about risk taking and responsibility
co-operate and learn from others
Let's learn together!
The entrepreneurial path in Joensuu
The target is to support pupil's entrepreneurial growth extensively 
Each school and institution has activities that guide students path towards entrepreneurship
Entrepreneurial education is provided starting at an early age
Entrepreneurship education at different stages: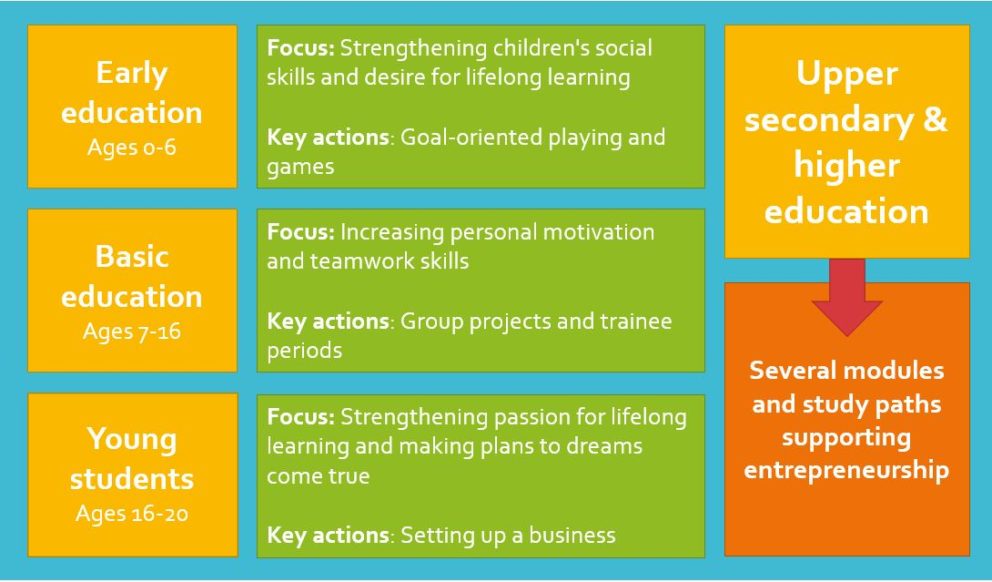 Spark Joensuu
Spark Joensuu is a learning environment to boost entrepreneurial skills and establish new companies in collaboration with Riveria, Karelia, UEF and Business Joensuu. Check out at Spark website.
Support for entrepreneurs
Let's create successful business together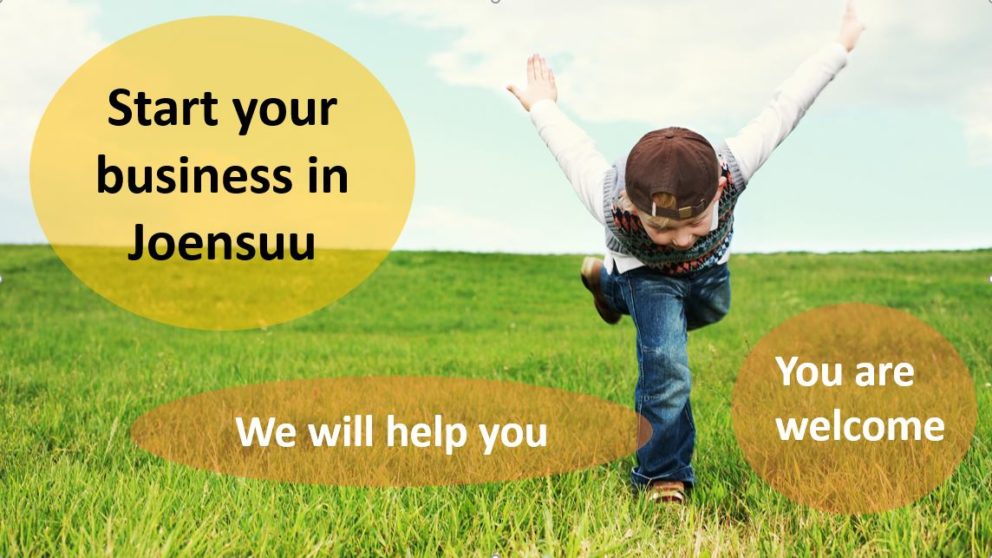 Business Joensuu Ltd
Activating new innovations 
Business Joensuu Ltd. offers high-quality business development services to support company growth in an innovative and developing environment
The activities are based on networking of companies, and experts in research organizations
The premises are situated near the city center of Joensuu
The expert services of the Business Joensuu Ltd. can provide you with the correct tools to develop and boost your business
Read more about Business Joensuu Ltd.
Business incubator
Business incubator helps you implement your business idea
The experts of Business incubator guides your company through the challenging early years onto a path of growth
Business incubator helps also with your challenges involving internationalisation and development of your company
The incubator co-operates closely with the University of Eastern Finland and Karelia University of Applied Sciences
Read more about Business incubator
"Your business idea will be turned into a diamond at the Business Incubator!"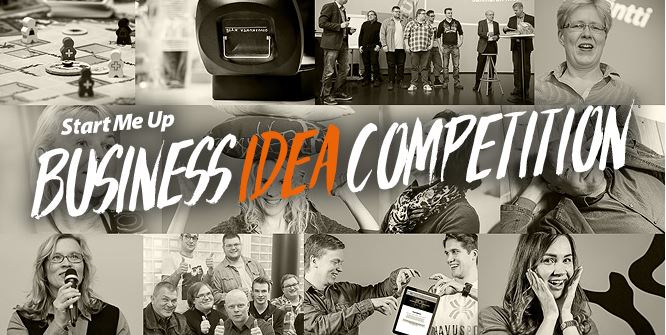 Start me up
Business Joensuu Ltd. annually arranges the biggest business idea competition in Finland, called Start Me Up
Start Me Up business idea competition has grown into a national phenomenon
Being held for the 16th time in 2018, the competition attracted hundreds of business ideas from all around Finland
The goal of this competition is to find and reward individuals and companies whose business idea has the potential to generate business in North Karelia
The competition has proven to be an exceptionally effective tool
Read more about Start me up