The key for Finland's educational success is primarily pedagogical
The results refer especially to the high-quality teacher education
Global Education Park Finland offer services from short-term visits to long-term educational training programmes. Our services are flexibly tailored according to the customer's individual needs.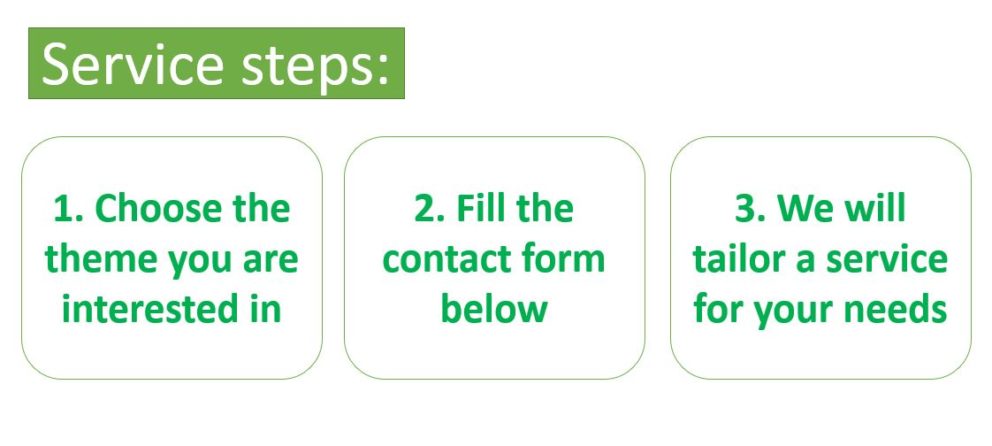 Through our website, you can familiarise yourself with the teacher education programmes, such as:
We offer several expert services on continuous teacher training and useful methods. Here are some select examples of the service themes related to the topic of teacher education:
1. Continuous teacher training in Finland
Learn how to keep teachers' professionalism updated
Finnish teachers are world-renowned leaders in their field, and they are highly respected both nationally and globally
Every teacher has a university-level Master's degree and comprehensive pedagogical studies
Find out how we maintain proficiency among teachers throughout their careers in the quickly digitalising world with excellent continuous training
Learn more from our page visitor programs
2. Simulation pedagogy
Enhance the training of tomorrow's professionals through simulation
Simulation is the imitation of reality with the simulated events taking place in a pre-defined way
It is a great way to learn both technical skills and non-technical skills, such as multi-professional teamwork, interpersonal skills, leadership, decision-making, situational awareness and management of a situation
Advantages of simulation learning are, for example, safe learning environment and atmosphere, learning through experiences of succeeding, repeatability and instant feedback
3. PedaCamp
Improve your pedagogical competence as an education expert
The programme is designed for teachers, directors, principals, supervisors and quality experts of higher educational institutions
The programme provides educational institutions a great opportunity and high-level expertise to improve and develop their pedagogical know-how, methods and tools, both in theory and practice
Karelia PedaCamp is flexible and the implementation is modified uniquely, following the client's exact needs.
The programme is conducted by pedagogical experts of Karelia University of Applied Sciences (UAS)
4. Quality management
Learn to improve your education institution's management process
The programme is designed for directors, principals, supervisors and quality experts of educational institutions
An educational programme aiming at developing the quality management of education
The objective of quality management is to run smooth and appropriate operations in order to achieve the objectives defined in the strategy, to identify the needs of students and fulfil any promises made, to aim at continuous development, and to make the development work visible in all activities including the work of each employee
The Karelia Quality Programme
5. Teacher training school concept
Learn the best pedagogical skills with professionals in practical learning environments
Student teachers receive practical guidance at teacher training schools. In Finland, there are 13 university teacher training schools, where student teachers are given guidance by class and subject teachers in peer dialogues, using their pedagogical expertise and skills. Teacher training is given in several sessions during the teachers' master's degree programmes
The University of Eastern Finland's teacher training school's (Joensuu campus) facilities are among the most modern of any teacher training schools in Finland.
The school is responsible for most of the guided training of class and subject teacher students and partly for the guided training in the education of special education teachers and career counsellors.
In accordance with the Universities Act, the school also contributes to the development of teacher education.
Within the year 2018, the teacher education department in the Joensuu campus is going to be the country's largest.
Thus, there is another unique teacher training school currently in a rapid building process in the area of Joensuu. The new & modern teacher training school will be opened by the end of the year 2018
Would you like to visit our teacher training school facilities? You are warmly welcome!