The camp was organized in the land of thousands of lakes in North Karelia in Eastern Finland. Joensuu is a strong student city with the broadest teacher training possibilities in Finland. In addition to the lakes, North Karelia has its wilderness, forests, and the highest quality education in the world, the secrets of which the guests learned in just over a week.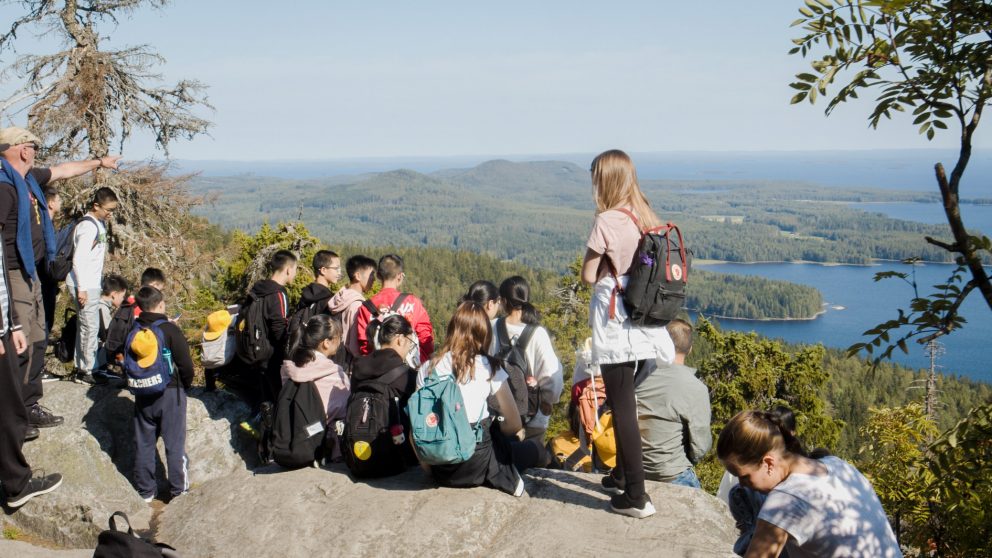 In the course of getting known with the Finnish education system, the Chinese youngsters learned English together with Finnish students. The activities during the week were based on working together and on phenomenal learning where handicrafts, modern technology and nature came together naturally. Chinese youngsters gained the experience of a Finnish school where the learner is an active player and learning takes place through interaction through concrete work and across the boundaries of the subject. Recreational activities emphasized experiencing the special features of Finnish culture, such as local food and flavors, emotions, safety, responsibility and nature.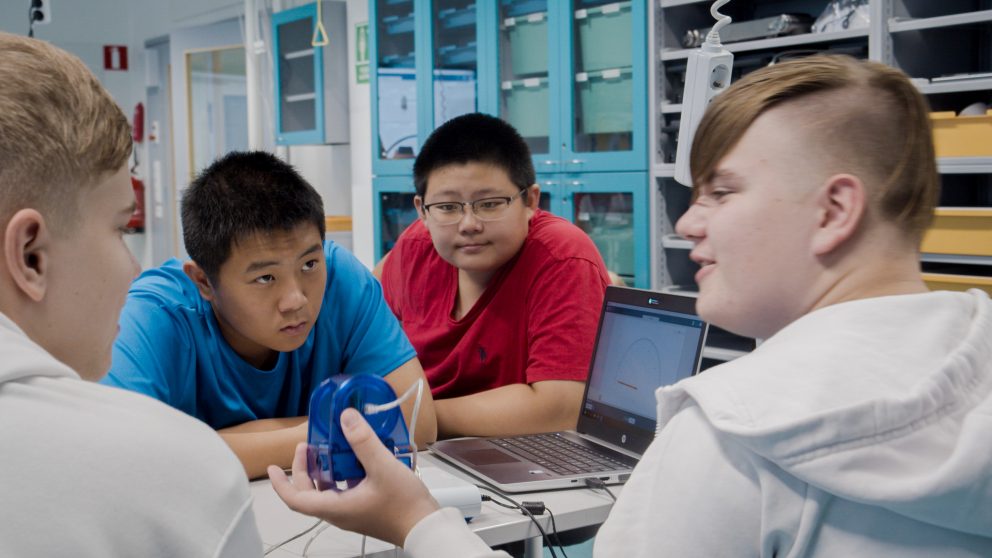 Together they made bug robots, participated in interactive 360 ​​workshops, went for application-based urban orienteering among other activities. Chinese students had and experience of wildlife in Finland on a hike, gathered around a campfire and picked berries in the woods.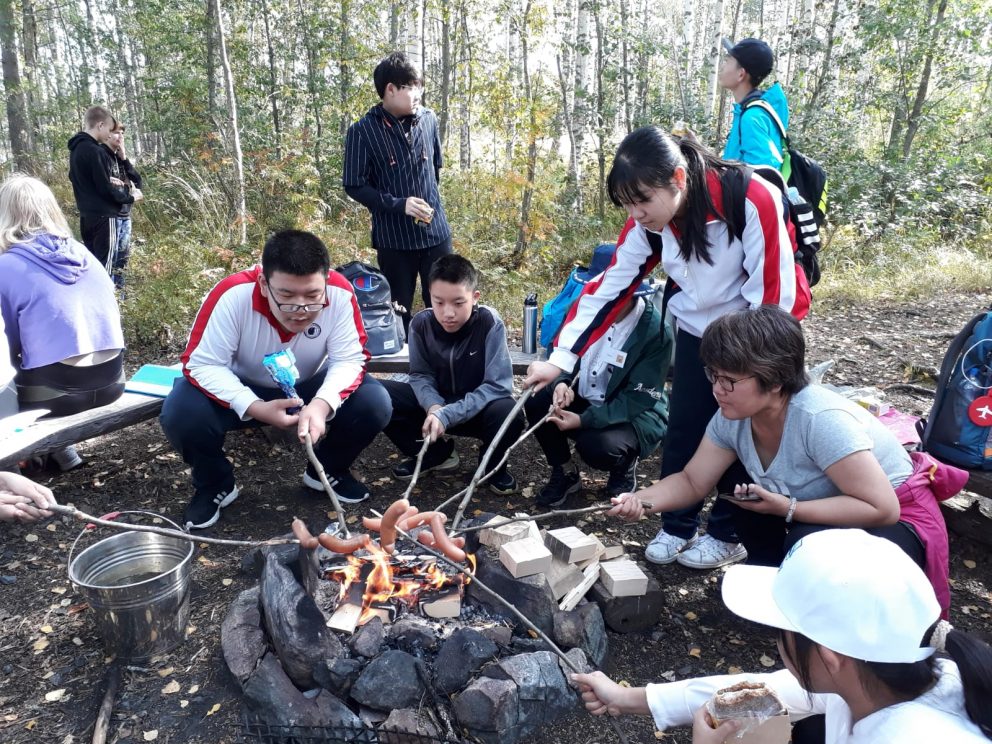 The Finns received language and cultural education and tried new ways of learning with the guests. The guests stated to be enjoyed their stay in Joensuu and Kontiolahti in a great extent.
The visit was carried out by the City of Joensuu, the Municipality of Kontiolahti, Riveria VET school and Visit Karelia, a regional tourism promotion company.
The school camps, as well as all educational visits are planned and delivered according to the needs of each customer. For camps the themes can vary and summer, winter, entrepreneurship education, circular economy, technology or sports are just a few to mention.
Contact us to make the next great camp for international visitors!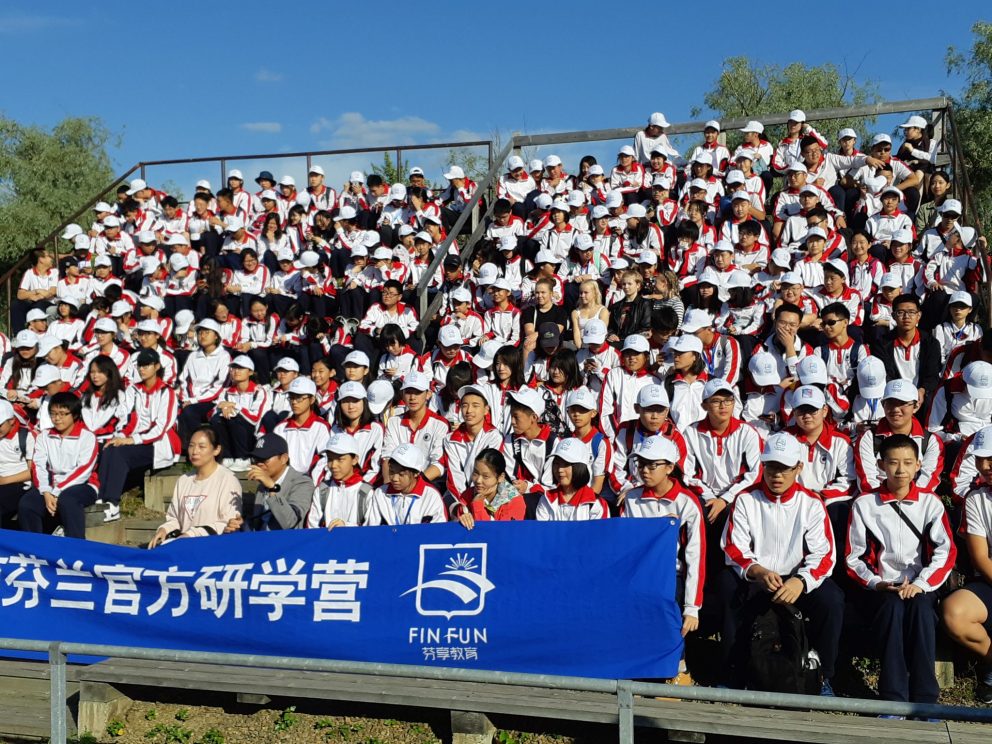 Photo copyrights: Visit Karelia & Katja Väyrynen