The fascinating world of learning technologies
Let's answer to the needs of digitalisation together
The ICT sector is strong, and the gaming industry is booming in Finland. This makes it possible to develop creative and inspiring technology-enhanced solutions that make learning fun.
Our key expertise areas are:
The use of ICT at all educational levels;
Gaming in education and the gaming industry as a whole;
Research and development of learning technologies;
Innovative education programmes and digital learning platforms.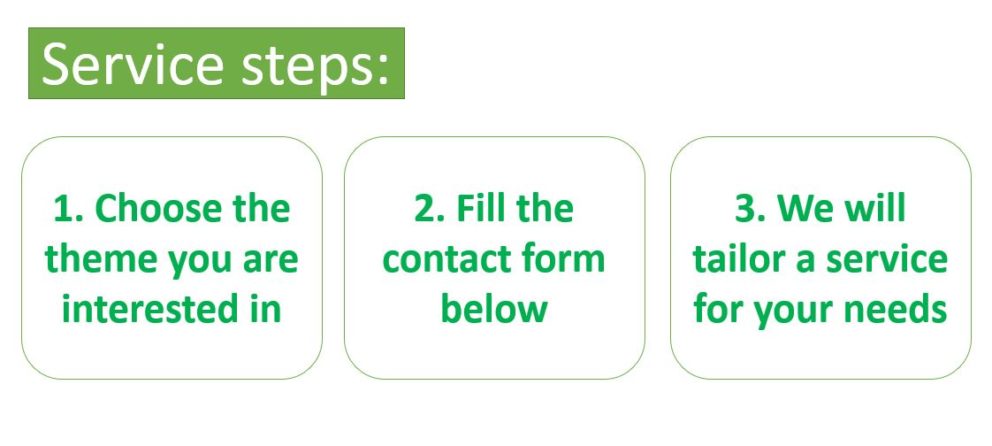 We offer partnerships
in creating educational excellence
Discover how we are preparing our pupils to prosper in the digitalised world of tomorrow.
We offer services ranging from short-term visits to long-term educational training programmes.
The services are flexibly tailored to meet the customer's individual needs.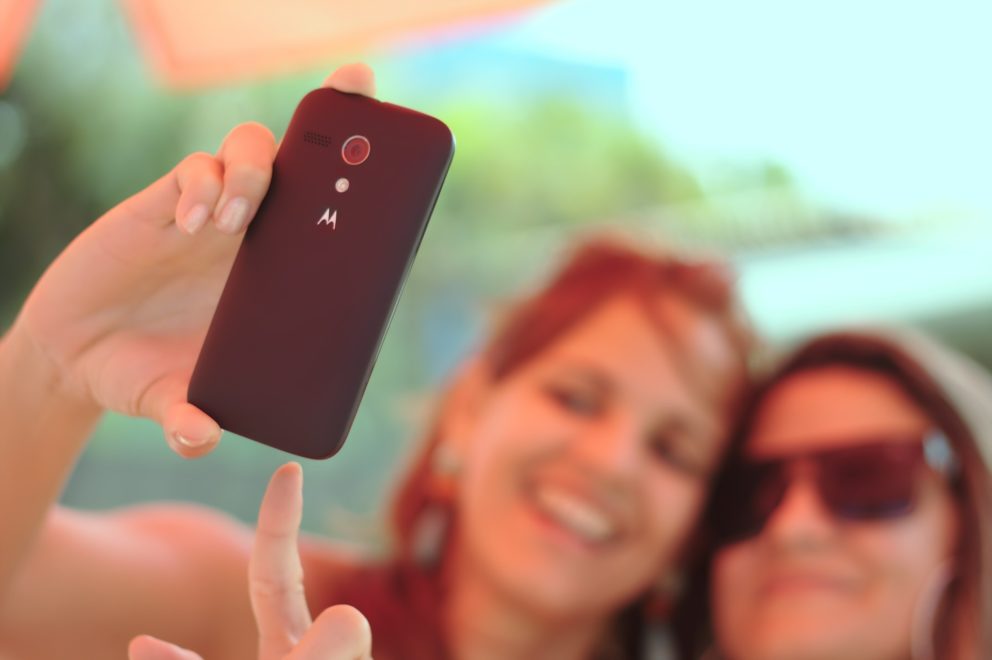 Here are some examples of the service themes:
1. Game Development education
The Expertise Solution for enhancing your game education development
The aim of this expertise solution is to apply Finnish pedagogical expertise, approaches, solutions and best practices in both game development education and in entrepreneurship in the context of a target country.
The programme is designed for teachers, directors and supervisors of educational institutions.
The programme aims to provide the institutions with a start to develop their own educational and pedagogical systems, to competently create functional curricula, and to share the best practices for setting up a Game Lab environment for teaching.
The expertise solution in game development education is offered by Karelia UAS, in co-operation with Joensuu Science Park and Riveria.
2. Enhance technology learning at your school
Learn about broadening pupils' technology skills for the needs of the digitalised world
 

The programme can be designed with a specific focus on early, basic, vocational or higher education.
The programme includes an introduction to ICT use in Finnish education, including visits to local schools and organisations to see how ICT is used and adopted in the classroom.
Discover the types of digital tools used.
Learn about how they are being used to develop the technology skills of students.
Feel free to try curriculum-based coding and robotics in everyday school life with the pupils and teachers.
3. The use of learning technologies in early childhood education
First steps of the pedagogical use of technology
 

The programme is designed for early educators.
The pedagogical point of view on the use of learning technologies.
Early steps into robotics & programming at a very early age.
Equipment & proven software and applications.
Development of self-regulation skills.
Taking care of the media education.
The possibilities of virtual reality.
A visit to a selected daycare center.
4. The use of learning technologies in basic education
Curriculum based technology use on a daily basis
 

The programme is designed for education professionals.
How to ensure the quality of the ICT education in your local school?
Discover the methods in the media education.
The pedagogical point of view on the use of learning technologies.
Roles of Media Center in administration.
Virtual reality in classroom.
Equipment & proven software and applications.
Development of self-regulation skills.
Bring your own device (BYOD) – method in school life.
Visits to selected schools.
5. How to keep teachers ICT skills updated?
Learn about our functional model of continuous teacher training.
 

The programme is designed for education supervisors and principals.
Teachers' constantly updated ICT skills are essential to delivering quality education.
Teachers guide their pupils in developing the capacity for lifelong learning, which will be necessary for working life in the future.
Find out how we maintain the proficiency of teachers in the quickly digitalising world throughout their careers with excellent continuous training.
6. The concept of the Kids' Science Club
Learn how to establish your own excellent innovation club
 

Science clubs targeted at children are fantastic ways to arouse young pupils' interest in Technology and Science.
The club also serves as a platform for educational technology research, as it is arranged by a research organisation.
We are proud to share excellent experiences about spreading innovation nationwide, first launched and processed as a club.
Let's explore the process of establishing and running a science club for kids together.
We are happy to assist your organisation in your local context.
7. Implementing EdTech via a curriculum
Learn how our curriculum, which supports technology education, and ordinary school implementations match.
 

The Finnish national core curriculum stands proudly behind the use of educational technology.
One particular aim of the curriculum reform (2014) was to develop learning environments: Games and other virtual environments should be recognised more often as learning environments.
Technology plays an increasingly significant role in everyday school routines, allowing pupils to be more easily involved in the development and selection of their own learning environments.
8. Digital learning platform for expert organizations
 

Valamis learning platform offers organisations a solution that transforms the challenges posed by digitisation into a competitive edge.
The platform is designed for companies and large organisations.
Valamis is a learning platform that facilitates learning and the availability of information regardless of time, place or hardware.
Read more from the digital learning page

.
9. Location-based learning
| | |
| --- | --- |
| | Arbonaut's team of mathematicians, software architects, foresters and GIS specialists have applied the latest knowledge to develop several software solutions based on their customers' business requirements and processes. Some of the products are focused in teaching and learning and use geographic information as a part of the learning experience. More information about at location-based learning products at our digital learning pages. |
10. Game Design Summer School
| | |
| --- | --- |
|   | Ubium is a small company with education excellence in Game Design Education. The following example of their learning products is a summer school concept which can be tailored broadly. One of the goals of the summer school is to transmit relevant aspects of the Finnish Game Education and Finnish experience in the Game Industry. Another aim is to promote an intense and rich exchange of knowledge between international and local participants. The outcomes of the Summer School target to create a local impact as well as in the participants' home countries. It looks for the construction of bridges between nations that might facilitate the creation of initiatives in innovation and development. Contact carolina.islas[@]ubium dot net for more details |
11. International MSc programmes
| | |
| --- | --- |
|   | At the School of Computing of University of Eastern Finland, one can study in international MSc degree programmes. Programmes are taught in English, take about two years and contain 120 ECTS credits. The students interact with local and international companies and research institutes, giving them great international career opportunities. Learn more about international student programmes |