Time and place
Place: July 2018, Joensuu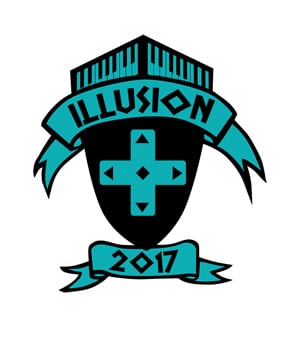 Illusion is an annual professional game/music industry event held in Joensuu, Finland. It is held every year in July at the same time as the local Ilosaarirock festival. Illusion participants have access to the Ilosaarirock festival, which is one of the biggest rock festivals in Finland.
More information about the event from the webpage of Joensuu Science Park Ltd.
Read more about game industry from the webpage of Joensuu games.