Time and place
Starts: 17.05.2018
Ends: 18.05.2018
Place: Joensuu Areena, Finland
SciFest® is an annual international science and technology festival in Joensuu
Extraordinary workshop experiences and discoveries you won't find in the classroom
SciFest® is a international festival which brings together schoolkids, high school students, and teachers to 
learn
about science, technology and the environment. The festival is free and open to everyone.
The key to SciFest is 
first-hand experience. 
The aim of the festival is to provide innovative solutions for education and the workforce challenges of the future.
bringing science to people in fun and engaging ways.

the chief element of the festival are

workshops,

where kids can experiment and try things out for themselves

to provide innovative solutions for education.
The previous festivals have had themes ranging from space to biodiversity, chemistry, and water with visitors and contributors from over 50 countries. The 12th SciFest 2018 is themed "
Science goes Arts
".
Be part of the creation of the schools of the future!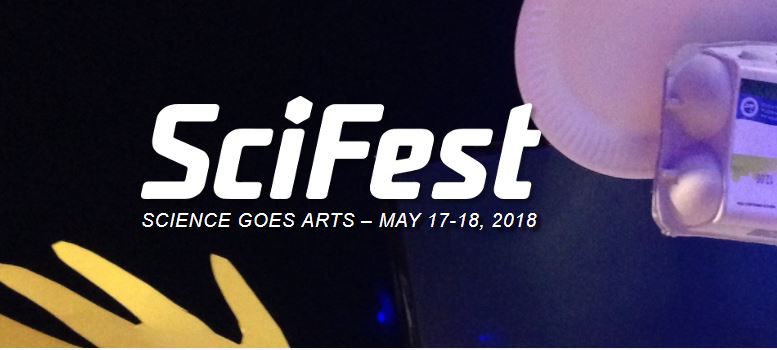 Read more from the webpage of
Scifest