Karelia UAS sharing Finnish pedagogy
Karelia PedaCamp inspires international developers of higher education
For years, Karelia University of Applied Sciences has systematically been working on strategic cooperation with its Chinese partners. This has developed a partnership network resulting in an exchange of experts.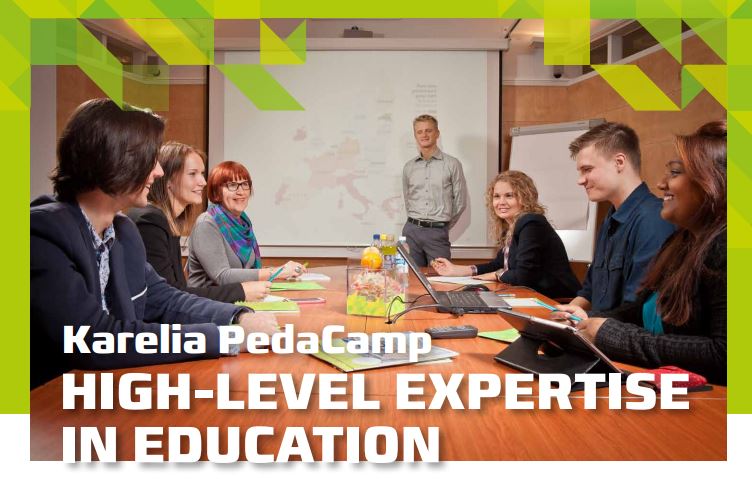 Karelia PedaCamp is an education venture for developers of higher education. The training combines learning and fun. It discusses Finnish higher education, providing concrete examples and tools from Karelia UAS practices.
The programme benefits from participatory methods, university-business collaboration and involvement. It also offers a great opportunity to enjoy Finnish nature and culture, showing the best bits of North Karelia.
"The whole concept of teaching and learning is different at Karelia UAS. I was impressed about your methods and approach to help students to gain real working life competence!"
– PedaCamp visitor from China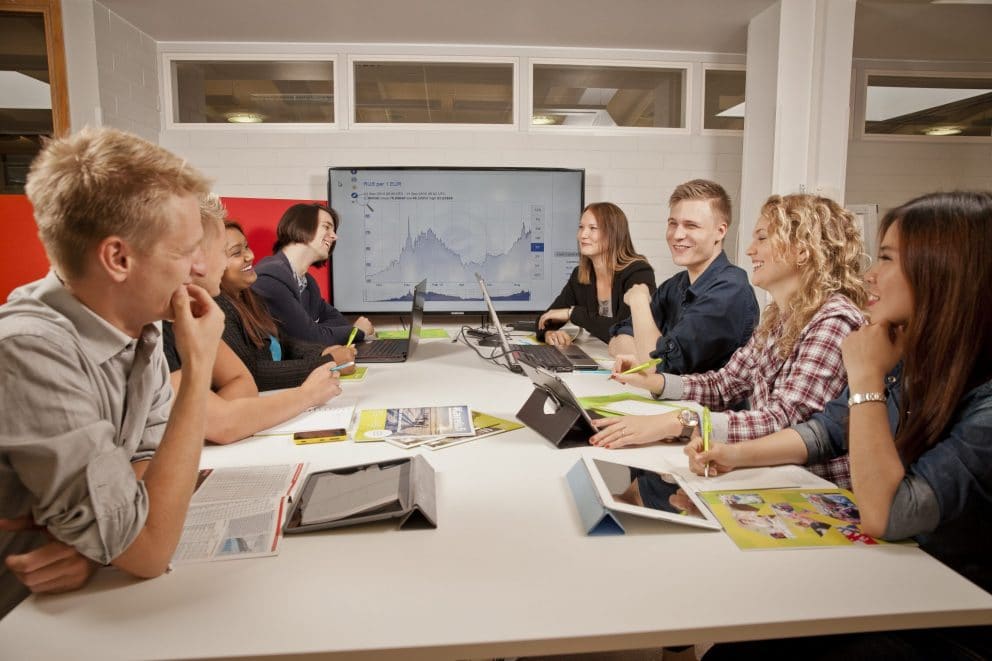 Creating educational excellence with international partners
In addition to the Chinese partners, Karelia UAS is building international partnerships extensively. One of the key market areas for educational export is Latin America. The special emphasis is on expertise in forestry, and social and health care. Also, the development of entrepreneurship, creativity and agency have been strongly emphasised.
In Jordan, the FinPetra Project, coordinated by Karelia UAS, is under way. Karelia UAS education networks are utilised for the export of low-carbon technologies and innovations. Interest has been great in bioenergy, solar and waste management solutions.
All Karelia UAS educational export destinations have been chosen to be part of a national priority. Cooperation projects are also underpinned by the support of Business Finland and the Team Finland Knowledge Network.
Learn more about Karelia UAS