The Munich experts impressed by the Finnish early education
Inspiring learning and sharing the good practises 
A group of early education experts from Munich visited Joensuu in May 2018. The group consisted of nursery teachers, school educators, administrators, early childhood and child welfare specialists.
Exploring Finnish education system
The Germans became acquainted with Finnish daycare, inclusion in early childhood education and collaborative learning. Collaborative work that supports learning is the provision of comprehensive support for children in need. The visitors were particularly interested in the inclusion in early childhood education. According to the principle of inclusion, different children all work in the same group.
The scope of all Finnish early childhood support services, from the child health centre system to various family and child welfare services was of interest to German experts. The Munich group payed special attention to well-organised and nationwide planned daycare in Finland. The guests drew positive attention to each child's individual early education plan. Also, the local early education emphasis, driven by the city of Joensuu gained interest: all the daycare centres focus on positive pedagogy, strengths of the children, and the so-called "Miniverso" conciliation procedure.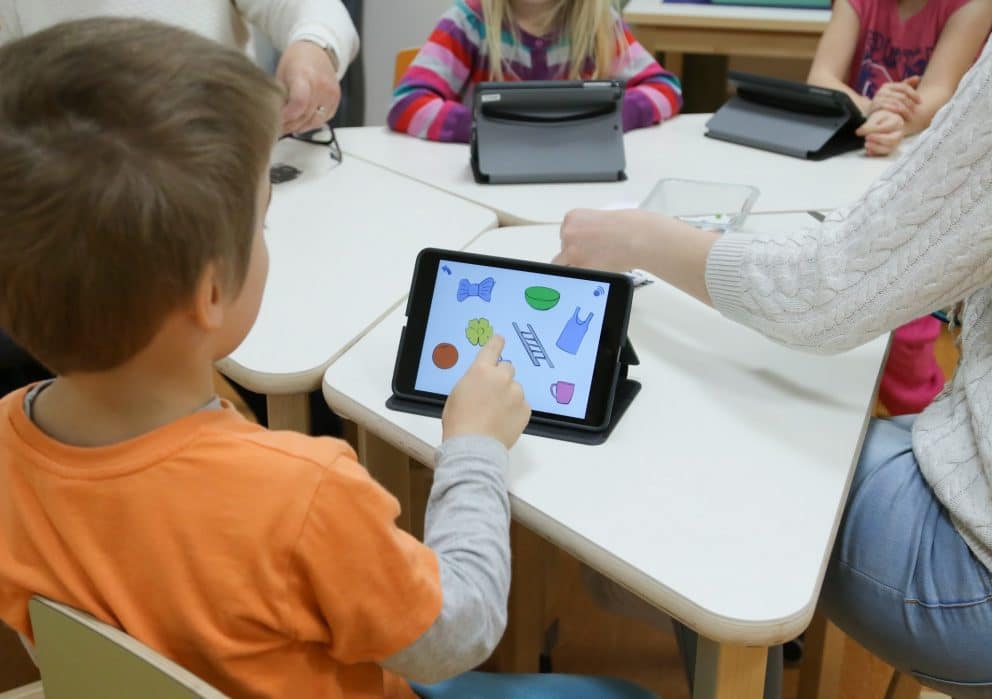 Visitors were delighted by the varied visit programme
The group visited daycare centres and Karhunmäki school. Karhunmäki School represents a modern and versatile learning environment that was designed at the same time as the new curriculum.
The University of Eastern Finland offered a lecture on Finnish early education teacher training. The group also participated in workshops related to the curriculum and inclusion work in early education. In addition to professional development, the programme included outdoor and cultural experiences.
The visitors were also able to participate in the unique event "Suven Avaus", where all the local school pupils create the biggest choir in the country and sing together for the upcoming summer time.  The event attracted great enthusiasm.

Finnish early childhood education is perceived as very high quality and interesting in the world. For example, there are daycare centres built according to the Finnish model in China. International networking and collaboration bring valuable results to both parties. The German team's visit to Joensuu is an excellent example of this.
Are you interested in exploring Finnish early childhood education?
Welcome to visit the city of Joensuu. Contact us by filling the contact form.