Learning about forestry education
Did you know there is a pearl of Forestry College Education located in Valtimo, Eastern Finland?
Forestry College Valtimo is a highly respected educator and trainer in the forest machinery sector. Training programme includes training of forestry machine operators, forestry machine mechanics, and timber truck drivers.
"Every time you visit Valtimo college, you learn something new"
Visitor's feedback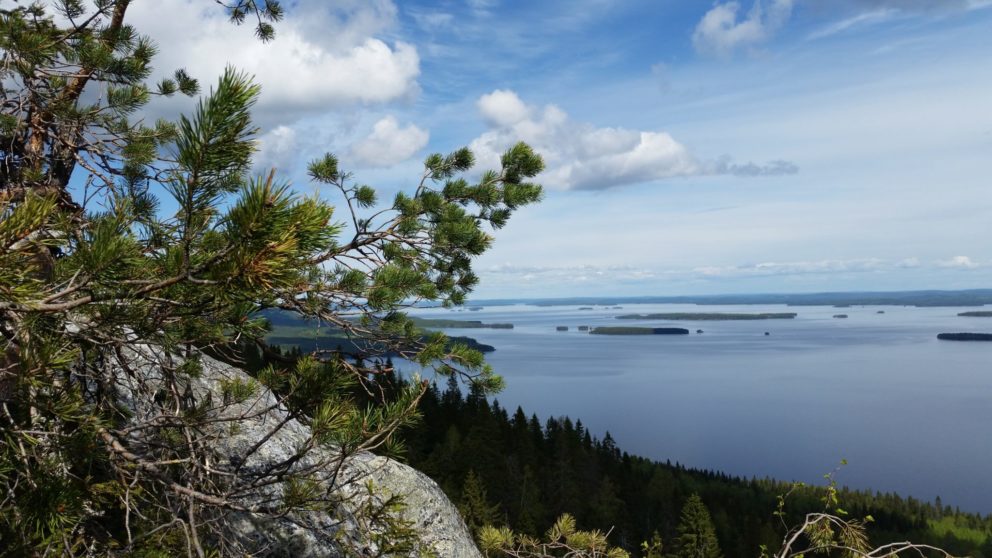 Visitors have found Valtimo a useful destination
The Valtimo forestry learning environment has attracted international visitors since 1980. Countries using Scandinavian forest machines have especially been interested in the activities of the Valtimo Forestry College. Visitor groups have arrived from Russia, China, Europe, South America, South Africa, New Zealand and North America.
Visitors have been acquainted with the College's observation tools, technology and simulator. They have found this extremely useful and instructive. The duration of the visits has varied from one day to half a year.
The educators of the College have also been offering training sessions abroad. The training programmes have included the use of forest machines, technology and the harvesting methods, for example, in South America, Sweden, Russia, Italy and New Zealand.
Read more about the Forest education and Forest College Valtimo