Saudi Arabian teachers completed training in Finland
"In Finland, everything seems to be based on communication between the teacher and the pupil, as well as on trust that has been built between them."
Saudi Arabia sent 60 teachers to Finland to learn about the Finnish school system and teaching methods in May 2017. The six-month-training was arranged by Finland University, at the universities in Turku, Tampere and Joensuu.
Sharing the best practices
In Joensuu a group of Saudi Arabian teachers completed their professional development training at the University of Eastern Finland. They will bring home an entirely new perspective to teacherhood. The core idea was to share information about the finest features and best practices of the Finnish education system.
The change always starts from the grass-root level, not from the top down. It is important for the teachers to initiate change in their own classrooms first. After that, teachers can move on to train fellow teachers in their own schools and perhaps in their own towns.
English Teacher Dina Alazwari plans to make practical changes in her classroom. "I already have all the necessary materials, and now I just need to put everything to practice and start creating a new kind of teacherhood. We also have concrete suggestions for improvement to take with us back home. For example, children need longer and more frequent breaks", Alazwari says.
English teacher Samirah Alrehaili points out as one of the many good practices in the Mobility School model. She says she has received ideas, how to activate students to move and pause lessons with functional methods. Study counselor Abdullah Alrowaished is interested in getting guidance in schools. "The students work freely and independently in the school. This is astonishing when it comes to a primary school. The school is peaceful and the students know what to do.".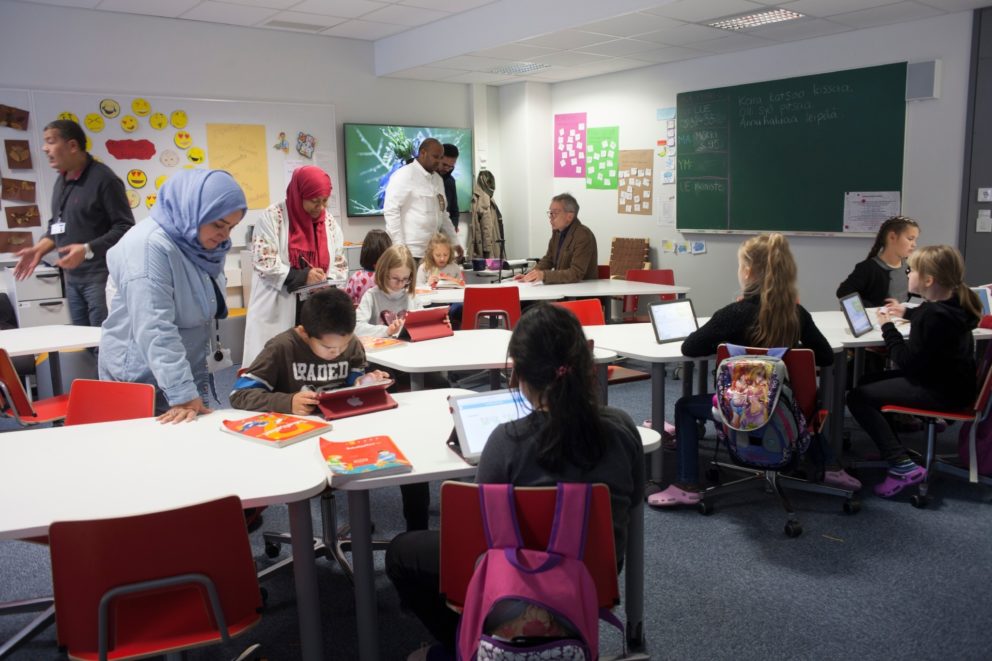 Focusing on equal quality
The programme, which includes both theory and practice, gets praise from the Saudi teachers. Finnish school system is focusing on quality instead of quantity. "This and the idea of equality of students is definitely something that I will take with me to Saudi Arabia. Every student has the right to the same quality education", adds English teacher Mohammed Zuhair Al-Shehri.
The final impact of the training will become visible after the teachers have returned to their home country. The training and its focus areas were very successful and well selected. The teachers succeeded in picking up the essential things of Finnish education system.
Read the original article by Finland university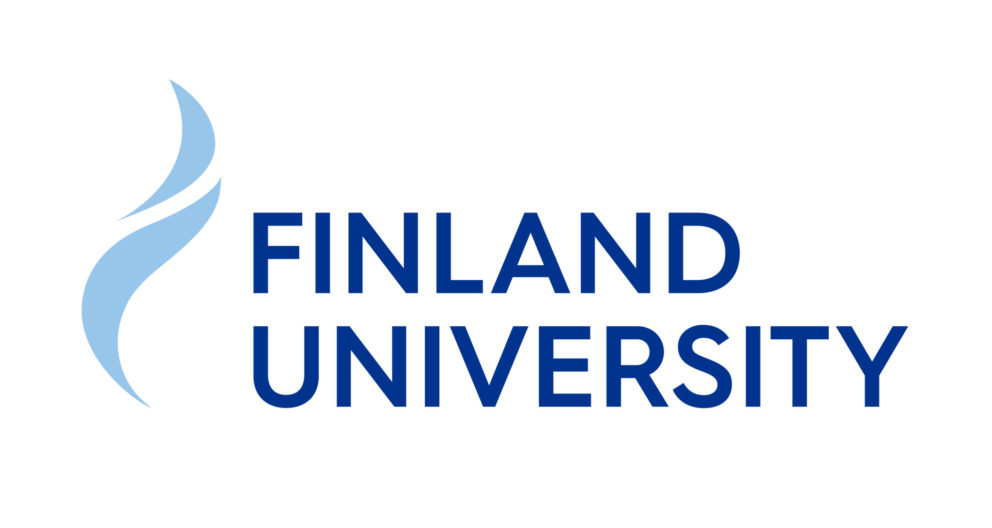 Finland University is the international education brand, and marketing and sales company of four leading Finnish research universities: the University of Eastern Finland, the University of Tampere, the University of Turku and Åbo Akademi University. All universities are in the top 2% of global university rankings.
Finland University provides worldwide the degree programmes and professional development programmes of its member universities to individuals and institutions (universities, government ministries and agencies, foundations, companies). At the moment, Finland University is delivering programmes for customers based in South East Asia, China, Latin America and the Middle East.