Finland's best school food is prepared in Joensuu
The school of Eno won the national school food competition

Finland is well known for its free and healthy school meals. Carefully planned school meals have been in the central part of the Finnish food culture. Many of other national success stories have been made possible thanks to the education and school meal system.
The aim of the national school food competition is to emphasise the importance of free school meals. The finals of the competition were held in Helsinki in March 2018. The challenge is to produce high-quality meat and vegetarian food at minimum cost.
The winner of the competition is the school of Eno, from the region of Joensuu. The winner school meal menu included paella with chicken and chickpea paste, for instance.
Mamma mia!
Introducing Finnish school food for Italians
As a prize of the competition, the winner team got to travel to Rome. Part of the trip was to introduce the winner menu to the Italian journalists and food bloggers. Italians found the school meal highly interesting.
See the full article on newspaper Karjalainen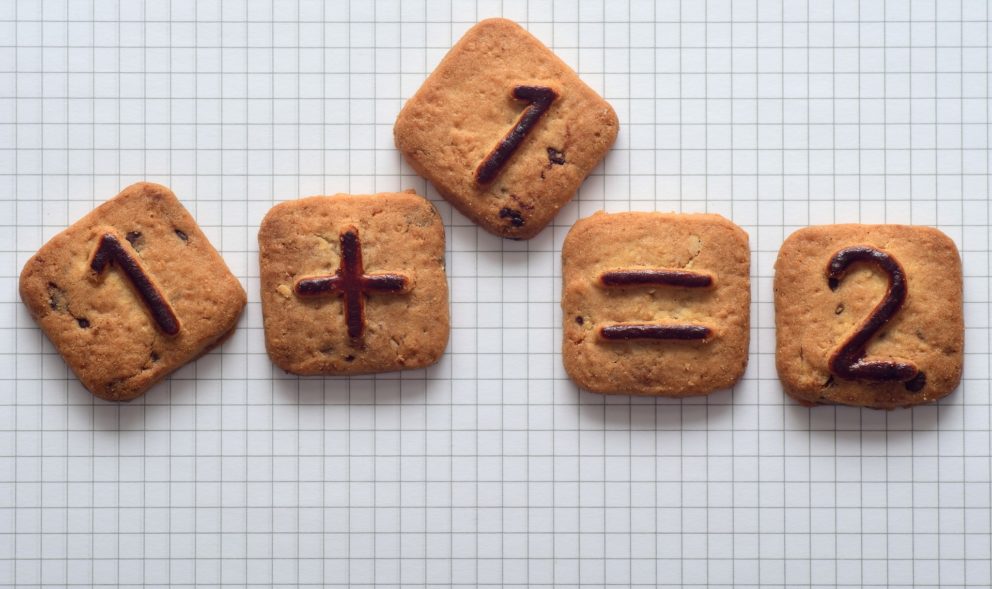 Free and healthy school meals
Finland has a secret weapon for its educational success